UNILAG Acting VC Steps Down; Senate to Appoint a New VC
Barely a month after his appointment as the acting Vice Chancellor of UNILAG,  Professor Omololu Soyombo has stepped down from his duties as the institution VC. This comes after pressures from the federal government on UNILAG Senate, to nominate an acting VC for the institution following due process.
Soyombo in a statement released on Saturday, August 22, said his stepping down was necessary because the federal government had directed the University Senate to nominate an acting vice-chancellor for the university, who would also be confirmed by the governing council..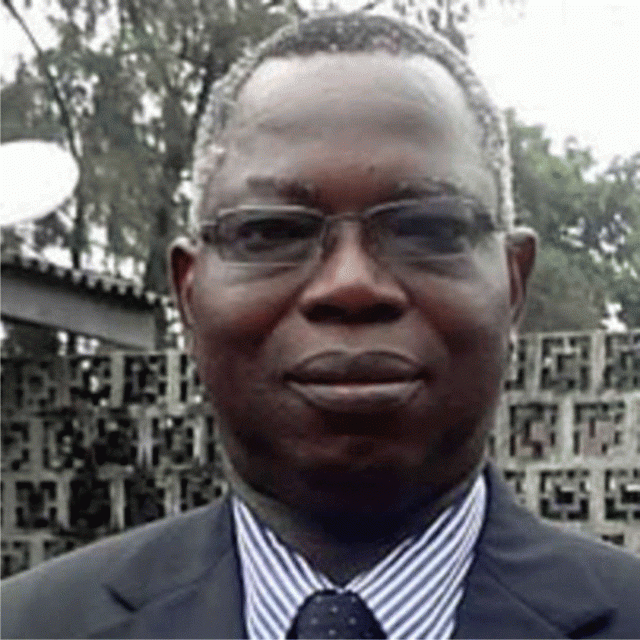 He further appealed to all staff members and students of the institution to continue to go about their business in a peaceful manner.